High quality painters and decorators in Woldingham
Whether you need painters and decorators to hang your wallpaper and coverings, or a team of dedicated interior decoration experts to deliver a spectacular interior refurbishment, you have come to the right place. HGC Decorations has been serving the people of Woldingham with high-quality interior and exterior decoration solutions for the last ten years.
What HGC Decorations can do for you
We have much to offer our Woldingham clients when it comes to painting and decorating. Here are some of our more popular services.
Why choose HGC Decorations?
There are plenty of reasons that our Woldingham customers choose us. Here are some of the most common ones that they have told us about.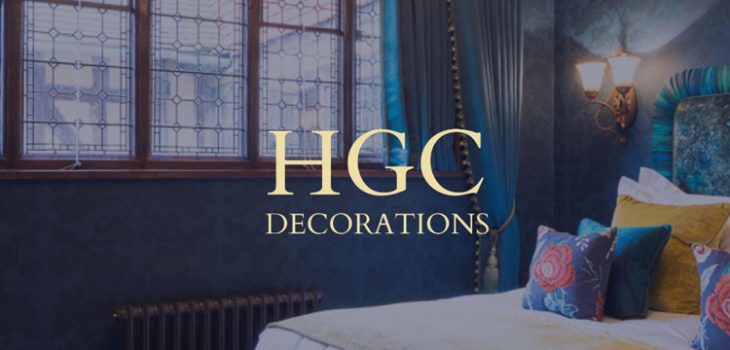 A name you can trust in interior decoration
We have been working in the painting and decorating trade for the last decade, earning ourselves a well-deserved reputation as the region's foremost provider of interior and exterior decorations. We have completed interior refurbishments and hung wallpaper and coverings for thousands of satisfied customers across the South East, including many in Woldingham. This reputation is the cornerstone to our success, as many of our former clients refer their friends and family to us, knowing that we can be relied upon to exceed their expectations, not matter how large or small the job.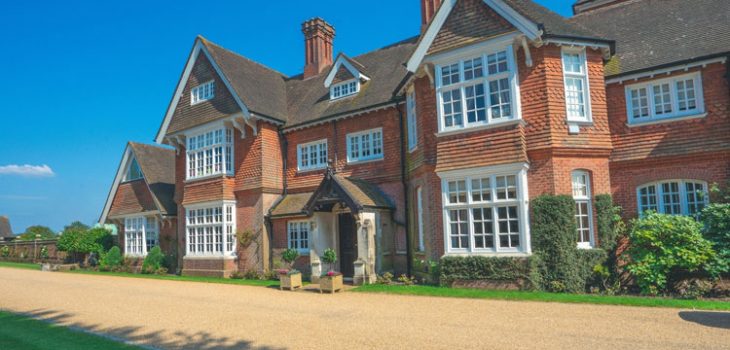 Only the best for our Woldingham clients
Clients in Woldingham may rest assured that any interior decorations performed by the painters and decorators at HGC Decorations will be completed to the very highest standards. We are committed to ensuring that each customer is 100% satisfied both with the excellence of our staff and the quality of materials they employ. All our paints, wallpaper, and coverings are sourced from some of the best-known and most well-regarded brands in the country, including Coles & Sons, Zoffany, Colefax & Fowler, Farrow & Ball, Little Greene, Johnstones, and Dulux.
Your local specialists in both interior decorations and exterior decorations
From our office in Maidenbower, West Sussex, we are barely half an hour away from our valued clients in Woldingham. Any residents of the town looking for the absolute best in interior and exterior decorations should look no further.
A dedicated team of professional painters and decorators
We run our own team of painters and decorators here at HGC Decorations. These permanent members of staff are part of what makes us such a success in the interior decorations industry. By using our own workers, we know we can trust them to deliver the high standards that are synonymous with our company. With decades of experience in painting and decorating across Woldingham and beyond, they are your guarantee of a professional job, done well.
For the finest painters and decorators available across Woldingham
Call HGC Decorations today on 01293 201 352 to arrange a consultation.