The absolute best in exterior decorations available in the South East
Here at HGC Decorations, we do not just deal with interior painting and decorating. For the last decade we have provided the people of Kent, Surrey, and Sussex with a high-quality exterior decorations service that is second-to-none.
We employ a team of well-trained professional decorators, each of whom has extensive experience with both interior and exterior decorations. Whether you live in Oxted, Reigate, Sevenoaks, Woldingham, Westerham, or anywhere in between, we are there for you when the outside of your property could do with a makeover.
What HGC Decorations can do for you
When it comes to exterior decorations, not every decorating company is up to the task. Fortunately for our Kent, Surrey, and Sussex customers, we have much to offer you. Here are some of our more popular services.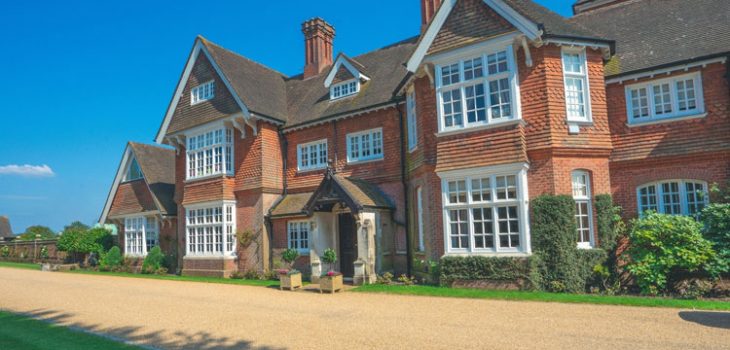 Making your vision a reality
Coming up with a good look for the exterior of your house is harder than it seems. You want something stylish, but timeless and – usually – something that fits in with the overall aesthetic of the neighbourhood. Also, most people simply do not give the outside of their property so much as a second thought. Whether you are approaching your exterior decorations as though they are a blank slate, or have a detailed plan for what you want to achieve, the team at HGC Decorations is here to assist you every step of the way. Calling on our decades of relevant experience in the industry, we can recommend everything from colour schemes to the best type of paint to use. Between us, we will be able to produce an exciting and attractive look for your home that meets all your unique specifications.
High-quality materials
Perhaps more so that with internal painting and decorating, choosing the right paints for your exterior decorations is essential. Not only do you want your property to look good, but you need your new paintwork to be resistant to the elements and protective of the wood or brickwork underneath. Our team of painters understands this, which is the reason we only use the finest quality products from some of the country's most well-respected brands, such as Farrow & Ball, Little Greene, Johnstones, and Dulux.
Protecting your property
Painting the outside of a house can be messy work, but we have the experience and the equipment to ensure that it does not affect you or your property. We bring our own protective materials with us to every exterior decoration job. These allow us to complete the high quality of work expected of us, without running the risk of damaging your windows, walkways, garden, or car in the process. Our protective materials are put in place by our expert team of decorators, who will also remove them for you once the job has been finished.
Why choose HGC Decorations?
As so many of our former clients will be happy to attest, there are plenty of reasons to choose us for your exterior decorations. Here are some of the more common ones.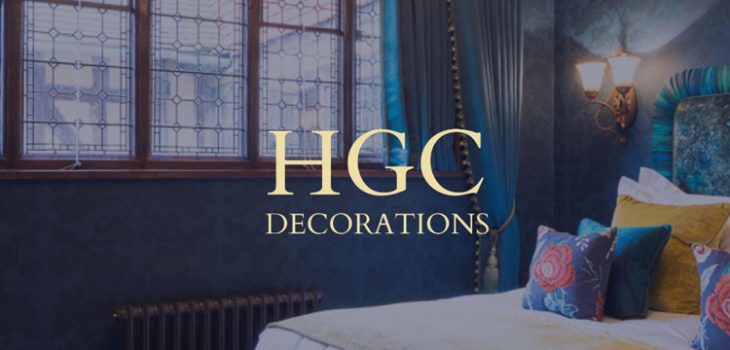 A name you can trust
We have dealt with exterior decorations across the South East for the last decade, earning ourselves a reputation for excellence in the process. Thanks to recommendations from our thousands of previous clients, we have established ourselves as painters and decorators you can rely upon. We are proud of our reputation, which is why we go to such lengths to exceed our customers' expectations at every turn.
Your local exterior decorations specialists
Clients throughout Kent, Surrey, and Sussex are in the perfect position to benefit from having the South East's premier providers of exterior decoration solutions right on their doorstep. We have made our home in Maidenbower, West Sussex, from where our team of painters and decorators travel the length and breadth of the region, delivering an exceptional service.
For experts in exterior decorations across the South East
Call HGC Decorations today on 01293 201 352 to arrange a consultation.