High quality painters and decorators in Sussex
Here at HGC Decorations, we provide the people of Sussex with the very best in interior decorations solutions. From painters and decorators to interior refurbishments; wallpaper and coverings to external decorations; whatever you need, you are guaranteed a first-rate job when you hire HGC Decorations.
What HGC Decorations can do for you
We have much to offer our Sussex clients when it comes to painting and decorating. Here are some of our more popular services.
Why choose HGC Decorations?
There are plenty of reasons that our Sussex customers choose us. Here are some of the most common ones that they have told us about.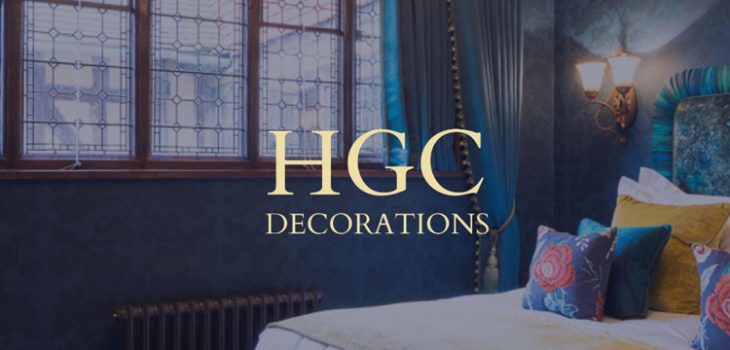 A name you can trust in interior decoration
As the premier firm of painters and decorators un Sussex, we understand that we have a reputation to maintain. Hundreds of our satisfied customers have referred their friends and families to us over the years and we take great pride in living up to the expectations they have given. Whatever exterior decorations or interior refurbishment project you might have in mind, you can be sure that HGC Decorations is a name to be relied upon.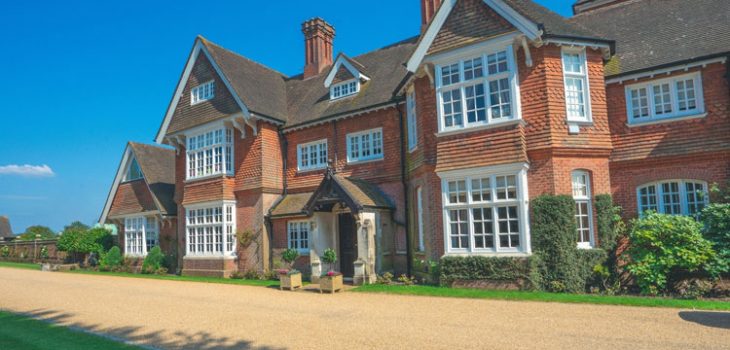 Only the best for our Sussex clients
At HGC Decorations, we know that our customers expect the best and we are always pleased to provide them with it. From wallpaper and covering to exterior decorations, our dedicated crew of workers use the finest materials from some of the country's most recognised and well-respected brands. This includes wallpaper and coverings from Coles & Sons, Zoffany, and Colefax & Fowler, as well as paints from Farrow & Ball, Little Greene, Johnstones, and Dulux.
Your local specialists in both interior decorations and exterior decorations
From our main office in Maidenbower, West Sussex, our team of painters and decorators cover a large part of the South East. This includes our valued customers across the whole of Sussex, who benefit from having the region's top interior decorations specialists right on their doorstep.
A dedicated team of professional painters and decorators
The team of painters and decorators at HGC Decorations are part of our permanent work force. We only work with people we can trust to complete your interior decorations to the high standards that you both expect and deserve. Whether working on interior refurbishments, exterior decorations, or putting up wallpaper and coverings, our team bring decades of hands-on experience with them.
For the finest painters and decorators available across Sussex
Call HGC Decorations today on 01293 201 352 to arrange a consultation.