High quality painters and decorators in Sevenoaks
We have been delivering exceptional painting and decorating solutions to residents of Sevenoaks since we began trading 10 years ago. During that time, we have earned ourselves a reputation as the premier painters and decorators in the town, and with good reason.
What HGC Decorations can do for you
We have much to offer our Sevenoaks clients when it comes to painting and decorating. Here are some of our more popular services.
Why choose HGC Decorations?
There are plenty of reasons that our Sevenoaks customers choose us. Here are some of the most common ones that they have told us about.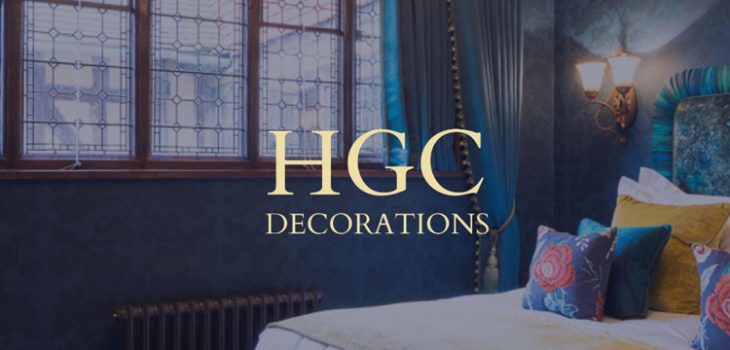 A name you can trust in interior decoration
We are considered the premier painters and decorators currently operating in the Sevenoaks area, and with good reason. Our reputation has been built over a ten-year trading history thanks to the sterling work of our painting and decorating team, as well as the thousands of referrals made by our previous clients to their friends, families, and work colleagues. Whether you need some simple exterior decorations attending to, or an entire house-worth of interior refurbishments, you may rely on HGC Decorations to get the job done.
Only the best for our Sevenoaks clients
We are committed to providing our Sevenoaks clients with nothing but the absolute best in painting and decorating. Whilst this obviously applies to the level of service they receive from our team of painters and decorators; it is also true of the materials they use to get each interior decoration job completed. We use top-quality paints, wallpaper, and coverings from some of the leading brands in the country. These brands include Coles & Sons, Zoffany, and Colefax & Fowler for your wallpaper, and Farrow & Ball, Little Greene, Johnstones, and Dulux for your paints.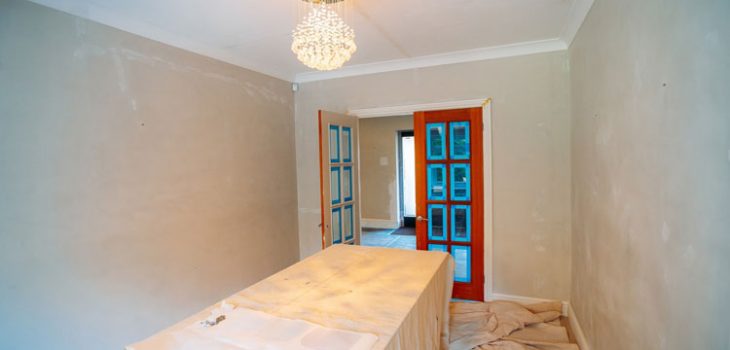 Your local specialists in both interior decorations and exterior decorations
The main HGC Decorations office can be found in Maidenbower, a charming suburb of Crawley in West Sussex. From this base, our team of experienced painters and decorators travel across the South East, delivering the same level of exceptional service to clients throughout the region, including our valued customers living in and around Sevenoaks.
A dedicated team of professional painters and decorators
Here at HGC Decorations we only work with people that we know can do the best painting and decorating job for our Sevenoaks clients. That is why we employ a team of painters and decorators whom we trust, with decades of appropriate experience between them. Skilled at interior refurbishments, exterior decorations, and more, they bring a degree of expertise and professionalism to each job that few other painting and decorating firms can hope to match.
For the finest painters and decorators available across Sevenoaks
Call HGC Decorations today on 01293 201 352 to arrange a consultation.